Our Values
We are a values-led location and have been since the very start. We believe that buildings such as ours should be used for the benefit of society, and the impact they have should be measurable.
Our focus on human rights is a powerful one, but one that can start on a community level. Our tenants make a difference in both a local and global capacity, and we pride ourselves on partnering with local schools and other organisations at a grass roots level.
We ensure that we consider the environment in all that we do, and that those who work for us - and with us - are treated with respect.
Our impact is measured and reported on as part of being a member of the Ethical Property Company family, one of the few property companies in the UK to be independently audited on their impact.
We are transparent and open in what we do, and continue to strive to help the communities around us. 
Image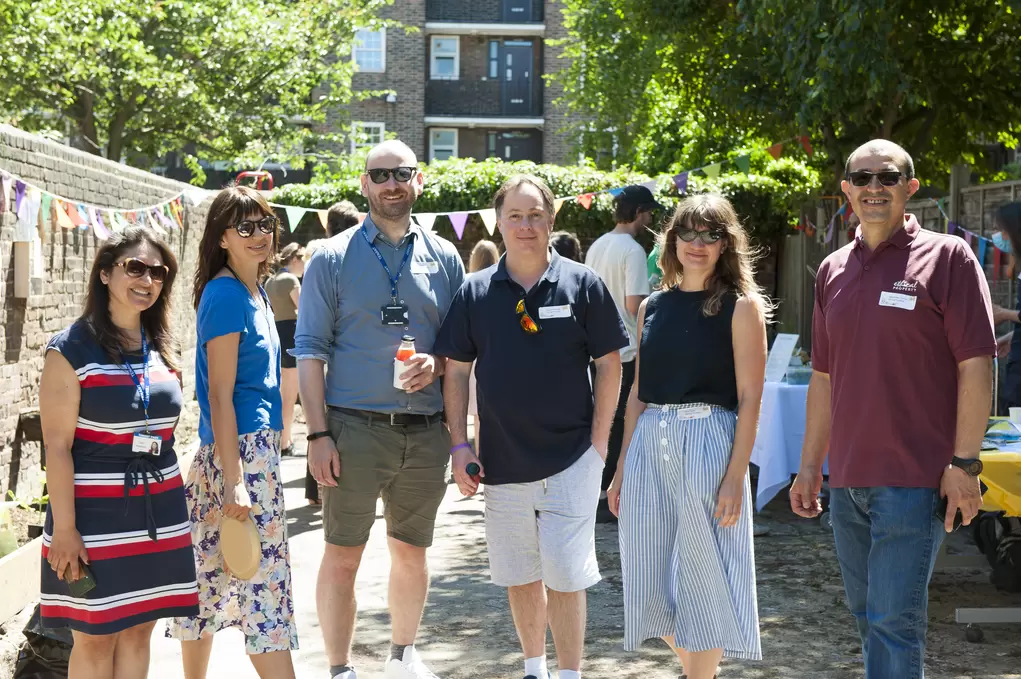 Our Awards
The Foundry won a prestigious Royal Institute of British Architects award in 2015, which is a mark of excellence in architecture. 
BREEAM - the world leading science-based certification system for sustainable built environments - rated The Foundry 'Excellent' for its sustainability credentials. Read more about these credentials here.
We can confidently say we are a Living Wage Employer, meaning that we adhere to pay standards for our staff that reflect the actual cost of living.
We are a proud member of Social Enterprise UK.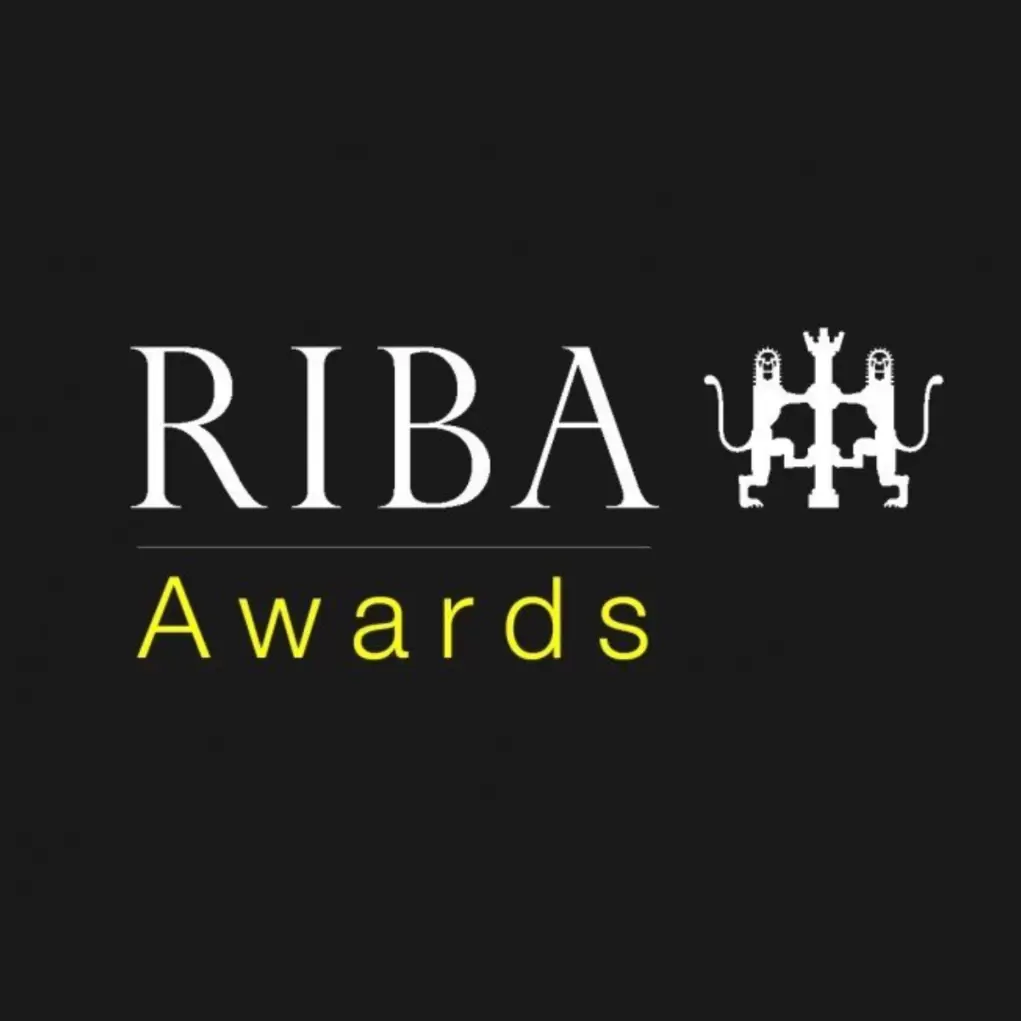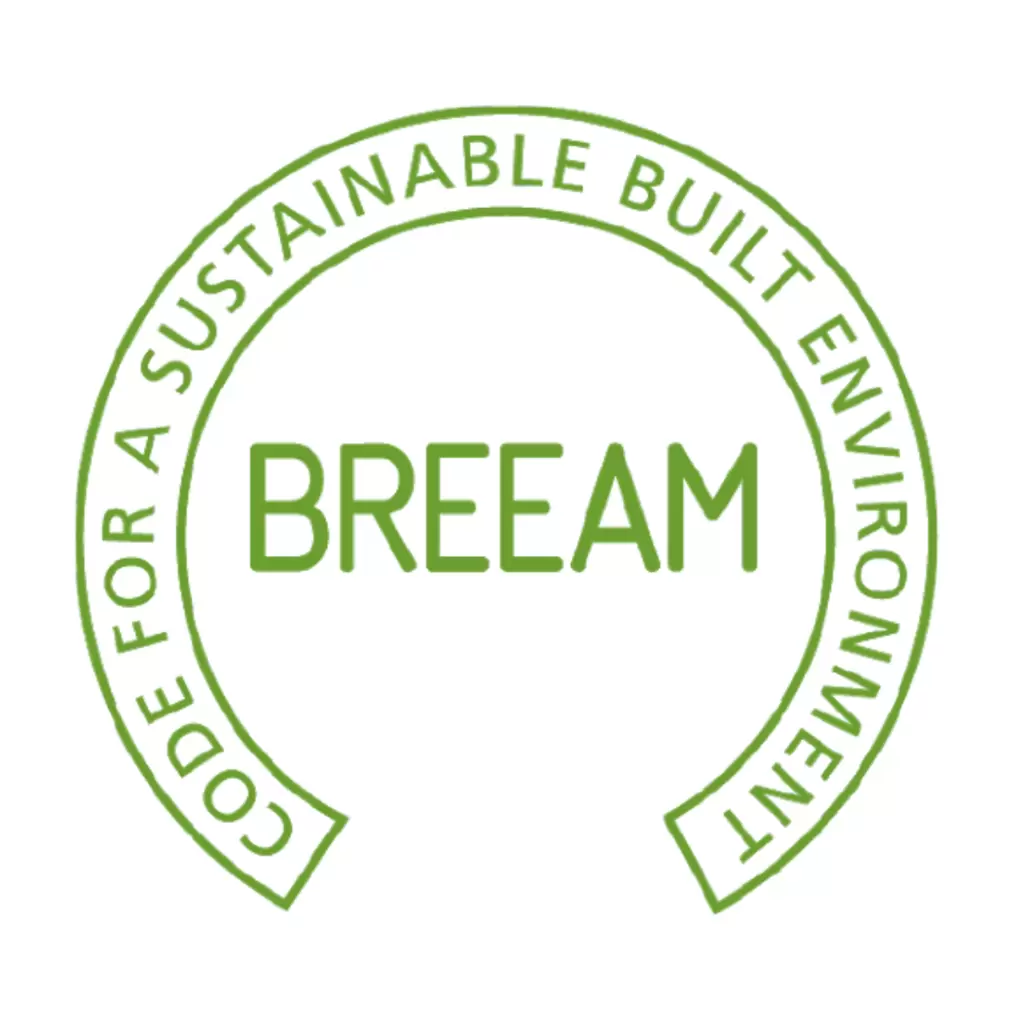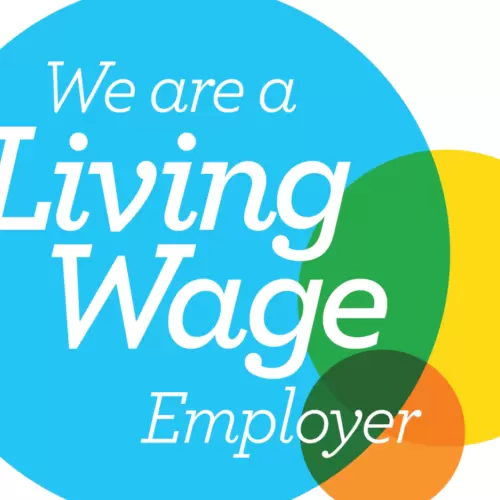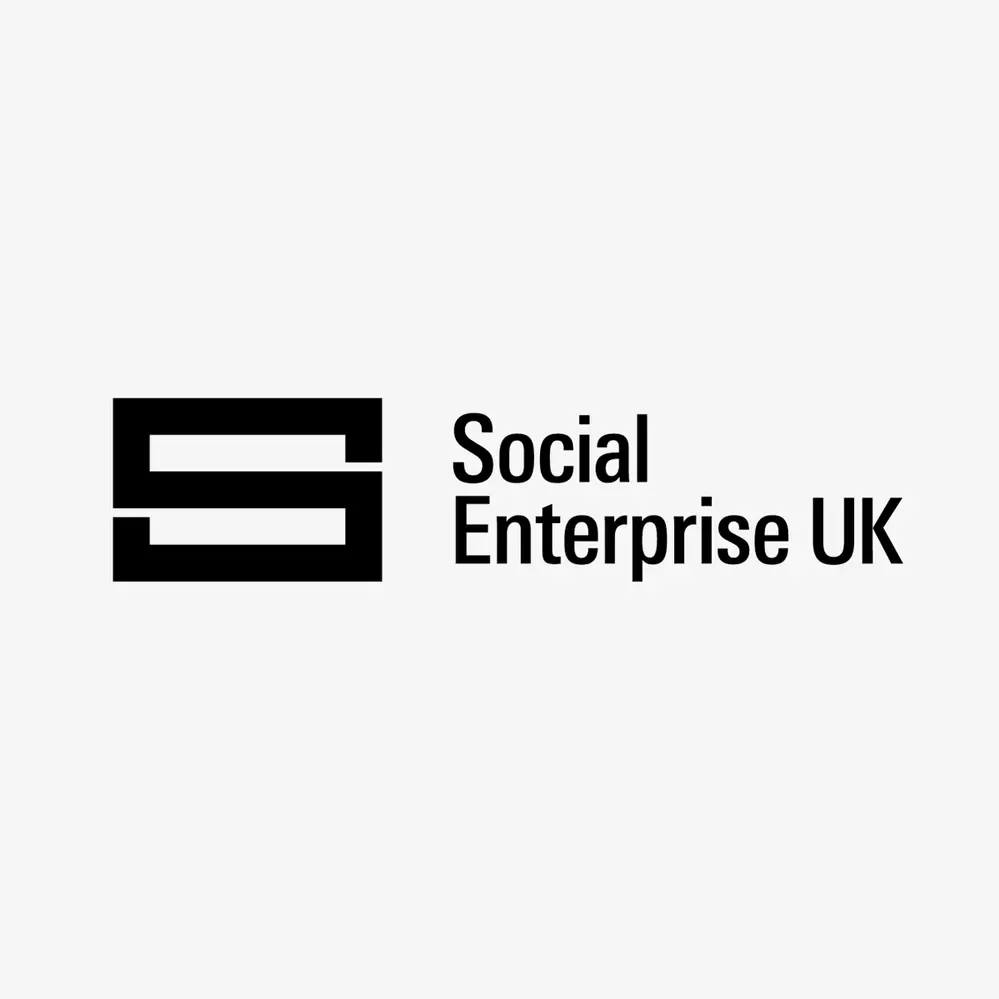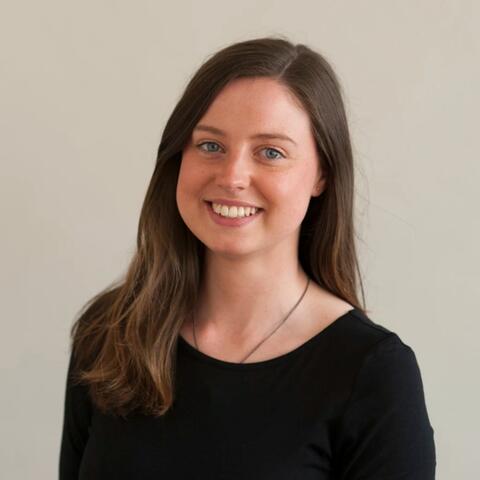 Liz Hayes
Liz Hayes joined The Foundry Board in 2021. Currently working for the Worwin UK Foundation, she has over 10 years experience in the charity and philanthropy sector specialising in policy, operations and programme management across child rights, international development and social investment.
Douglas Gunn
Douglas Gunn is the Director of Social Investment at the Trust for London and joined the Foundry Board in Feb 2021.  Previously senior manager of the Holloway Neighbourhood Group, Douglas has over two decade's experience of the voluntary sector. His earlier employment included development and production roles in film and television.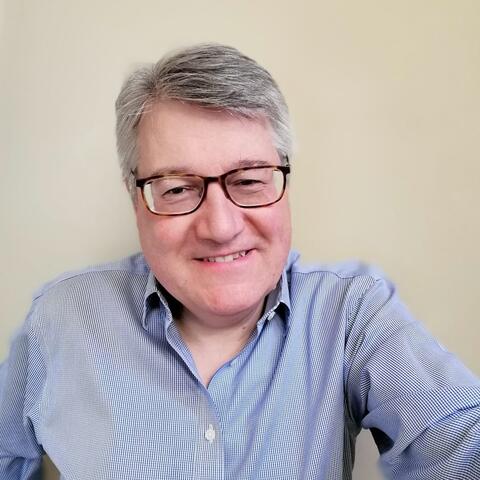 Jonathan Davies
Jonathan joined Ethical Property in 2016 and was appointed Deputy Managing Director in 2019. He was previously director of a housing association responsible for corporate services and lead for a culture change programme. Jonathan is responsible for operations regionally and centrally, including HR and IT. Jonathan is the Senior Management Team lead for Social Impact and Equality & Diversity.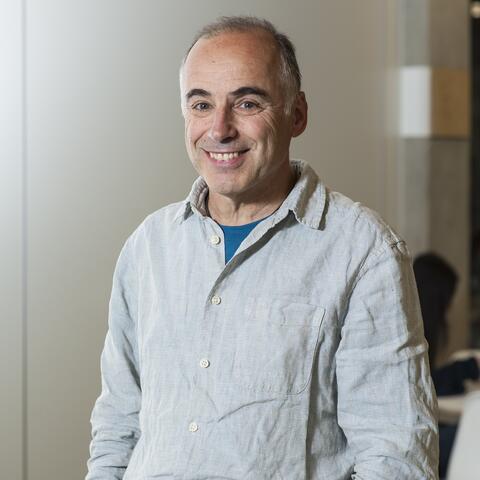 Paul Bellack
Paul Bellack has been with The Social Justice and Human Rights Centre, after spending 19 years as property investment fund manager he founded a commercial property investment company. He is also a non-executive director for Ovesco and from its foundation until recently sat on the Ethical Property Company PLC Board.
Our Partners
Below is a list of our partners, who helped turn our dream of The Foundry as a sustainable, world-class and high impact space into a reality: