What you need to know
Capacity of Meeting Room 1A:
Suitable for meetings and trainings.
This room works well either by itself for smaller events, or as a breakout space for the Conference Hall.
All our rooms have free Wi-Fi, Eco-heating/cooling system and are fully accessible.   
Equipment and services included in the room cost are below and should be booked in advance. 
- use of TV screen 
- set up technician upon arrival 
-1 flipchart with pad and pens.
Prices and booking times are available in the price list document.
Read more about our audio visual provision here.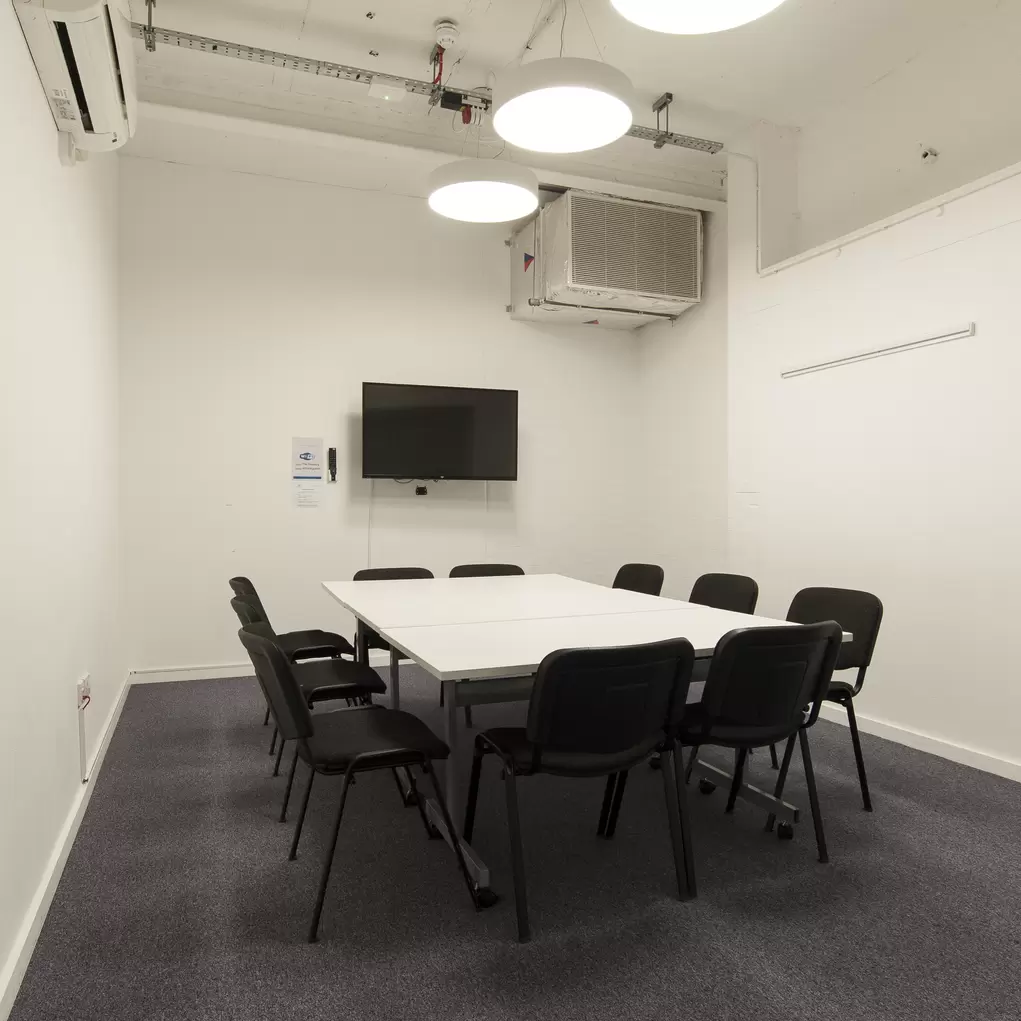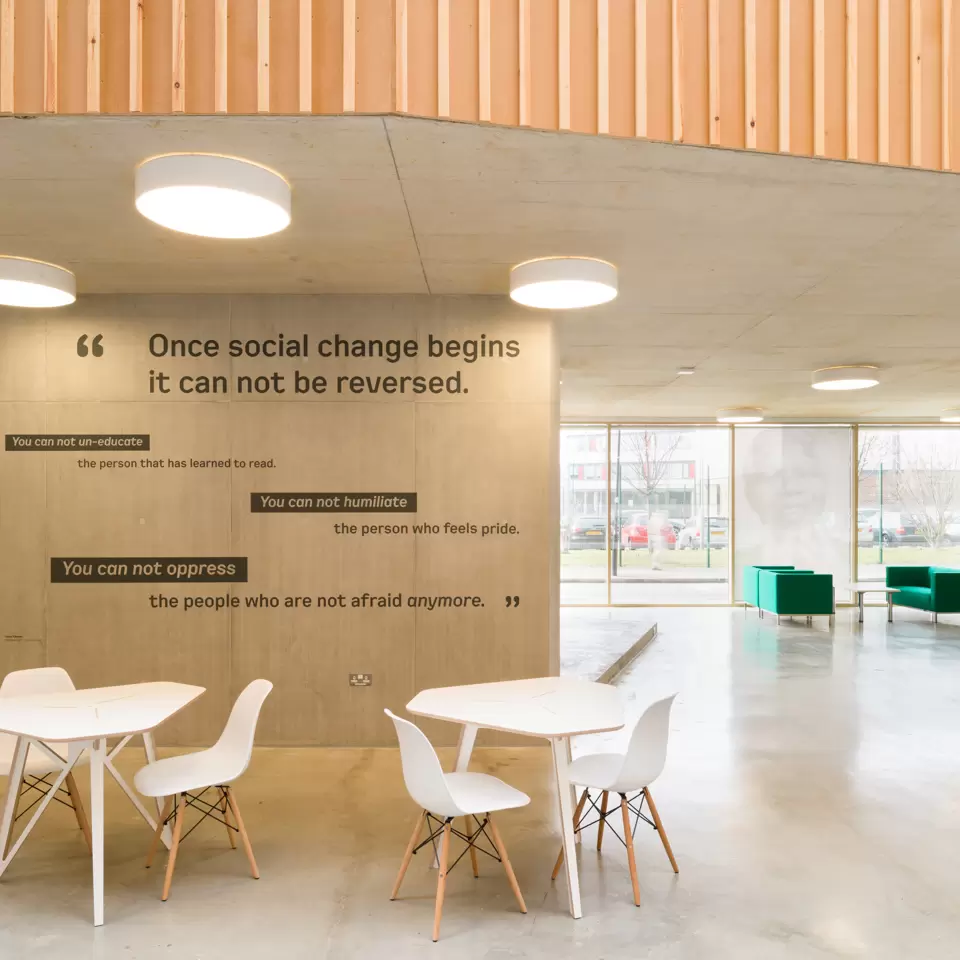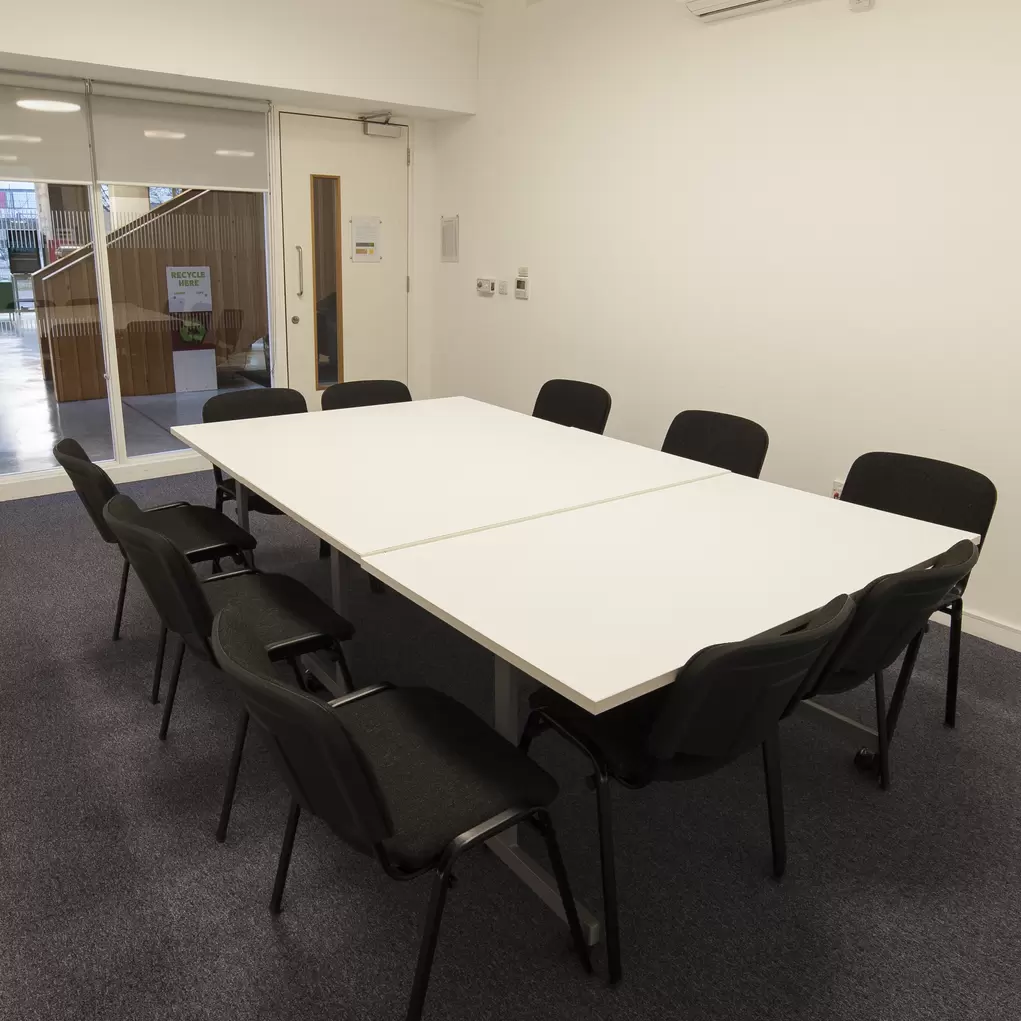 PRIVACY POLICY
PRIVACY AND DATA PROTECTION
The Ethical Property Company PLC and The Social Justice and Human Rights Centre Ltd  Privacy Notice
The following is to explain your rights and give you the information you are entitled to under the General Data Protection Regulation 2018 and the UK Data Protection Act 1998.
DATA CONTROLLER CONTACT
The Ethical Property Company PLC is the data controller on behalf of the social justice and human rights centre ltd.
The data protection officer can be contacted at data.protection@ethicalproperty.co.uk.
We run regular team days and board meetings at The Foundry - we love the space and service provided. The team is friendly and helpful, and we really value being able to work in a building with sustainability and social impact at its heart. 
Pau
Managing Director - The Ethical Property Company