What you need to know
On the top floor of the building we offer the opportunity to combine three of our most spacious meeting rooms, for the chance to host bigger meetings and conferences.
Capacity of Meeting Room 4, 5 & 6:  
Cabaret: 75 
Theatre: 90 
Boardroom: 62 
Meeting Room 4, 5 & 6 is located on the third floor and includes exclusive use of our top floor terrace. 
Our terrace is shown in images below.
All our rooms have free Wi-Fi, an Eco-heating/cooling system and are fully accessible.   
Equipment and services included in the room cost are below and should be booked in advance. 
-use of TV screen 
- set up technician upon arrival 
-sound system 
-1 flipchart with pad and pens 
-2 microphones 
-lectern.  
Read more about our audio visual provision here.
Prices and booking times available in the price list document. Discounted rates available for charitable organisations.
Image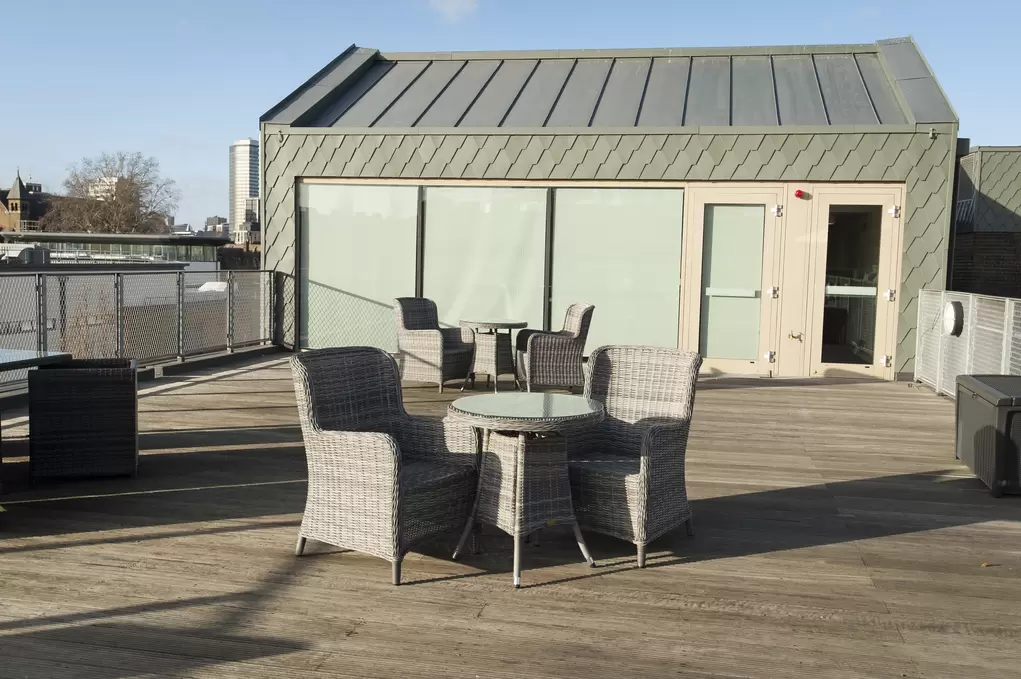 Image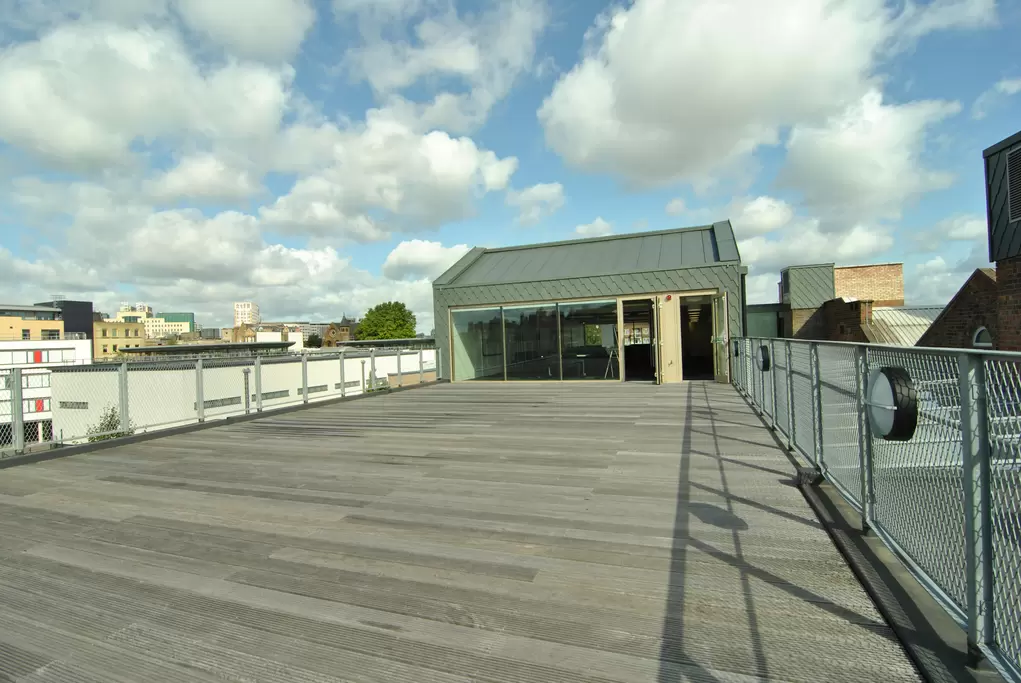 Image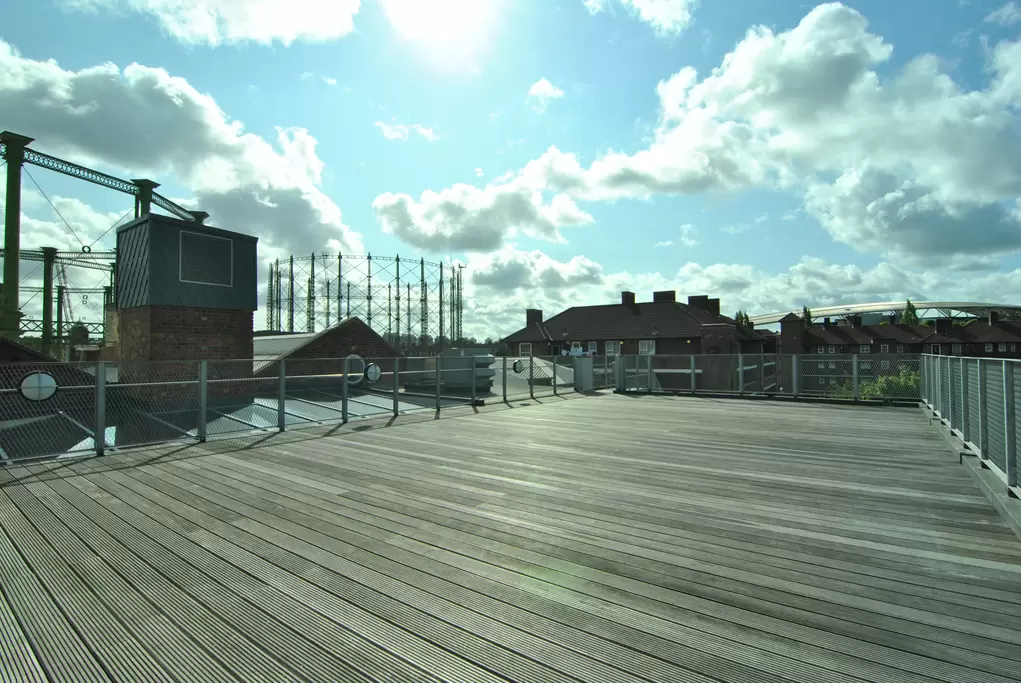 We hosted our away day at The Foundry and it was brilliant. From the initial booking to the service on the day, everyone was really helpful and accommodating. The space was great and we especially liked making use of the outside terrace. We would highly recommend The Foundry to others and definitely would book again. 
Rhea Tzallas
Trauma Treatment International
PRIVACY POLICY
PRIVACY AND DATA PROTECTION
The Ethical Property Company PLC and The Social Justice and Human Rights Centre Ltd  Privacy Notice
The following is to explain your rights and give you the information you are entitled to under the General Data Protection Regulation 2018 and the UK Data Protection Act 1998.
DATA CONTROLLER CONTACT
The Ethical Property Company PLC is the data controller on behalf of the social justice and human rights centre ltd.
The data protection officer can be contacted at data.protection@ethicalproperty.co.uk.